Dad's medals and ribbons

My Dad went to Korea with B Battery 143rd Field Artillery 40th ID.

Army Good Conduct Medal, Army of Occupation Medal Japan, National Defense Service Medal, Korea Service Medal w/ 2 stars, United Nations Korea Service Medal, ROK Korean War Service Medal, Korean Presidential Unit Citation.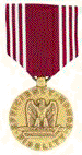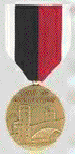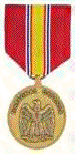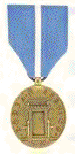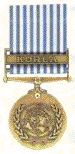 The display board I made for my Dad from an Ike jacket and imagination.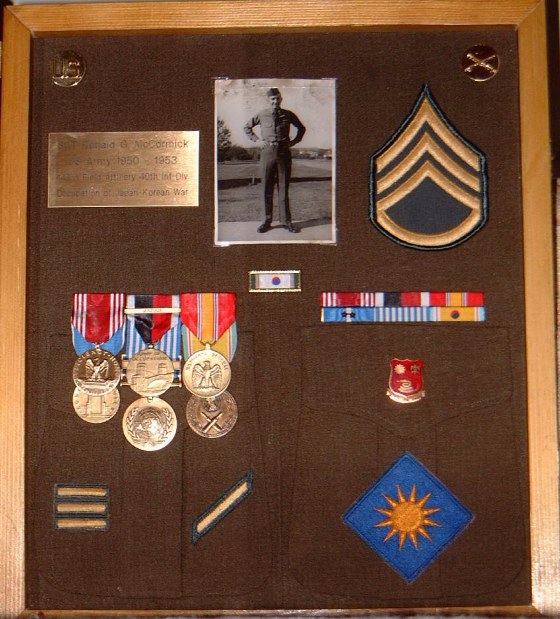 The citation I created for Dad's ROK Service medal presentaion.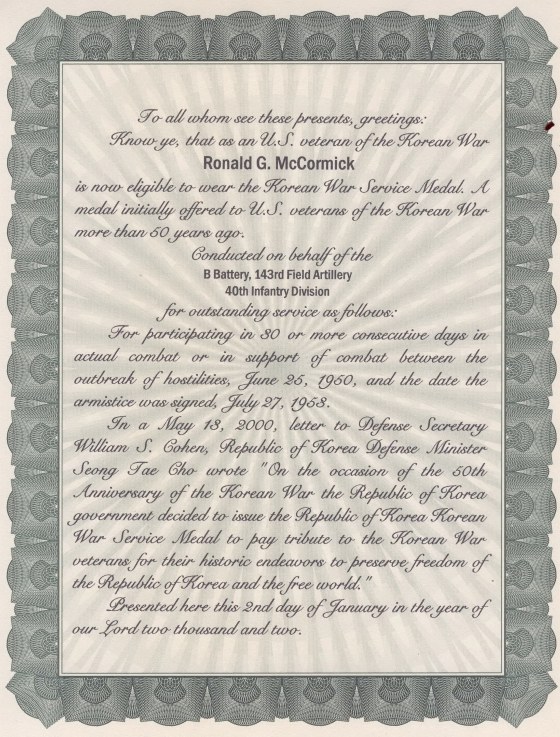 A letter from the Commander of B/143rd FA.
DEPARTMENT OF THE ARMY
CALIFORNIA ARMY NATIONAL GUARD
Bravo Battery, 1st Battalion, 143rd Field Artillery
120 Beamer St.
Woodland California, 95695-2705
CADF-FB-B 31 DECEMBER, 2001
MEMORANDUM FOR: SGT RONALD G. McCORMICK - RA11210969
SUBJECT: LETTER OF CONGRATULATIONS & APPRECIATION
SGT McCormick,
On behalf of B/1/143 FA it is my honor to congratulate you on receiving the Republic of Korea Korean War Service Medal. This recognition for you and your fellow Korean War veterans is well deserved and long overdue for your service in the war that is often referred to as "The Forgotten War". While this award is overdue, the passage of time has not diminished the significance of the sacrifices and service of you and your fellow Korean War veterans. Your sacrifices and service are and will always be a proud chapter in the history of B/1/143 FA, the CA Army National Guard and the United States Army.
I would also like to personally express my sincere appreciation to you for providing so much wonderful material to your son for his web site that is dedicated to your service with B/1/143 FA during the Korean War. Our current soldiers have very little awareness of the unit history and the selfless sacrifices of yourself and your fellow soldiers. Thanks to you, our current and future soldiers will gain an increased awareness of B/1/143 history through your photos and other information you have provided to your son for his web site. I believe that the increased awareness of unit history and accomplishments will have a profound affect on current and future soldiers in areas such as increased unit pride, dedication to duty and retention.
Because of your contribution, the Korean War will not be forgotten by current and future soldiers of B/1/143 FA and neither will you.
Sincerely,
JOHN T. PRESTON
CPT, FA, CA ARNG
COMMANDING
Membership certificate from the 40th Infantry Division Association.